Weddings
The perfect icebreaker, our photo booth technology helps shy guests step forward and take part in the fun.
We absolutely love a wedding!
And we love making sure that the bride and groom have the day they dreamed of.
At Making Memories we understand how difficult it can be to choose entertainment that suits all ages and tastes as well as the happy couple themselves.
That's where our photo booths can deliver.
As for the selfie loving younger generation, they will absolutely love posing and pouting for the camera.
We've seen it countless times, as guests young and old come together and make memories that will last a lifetime.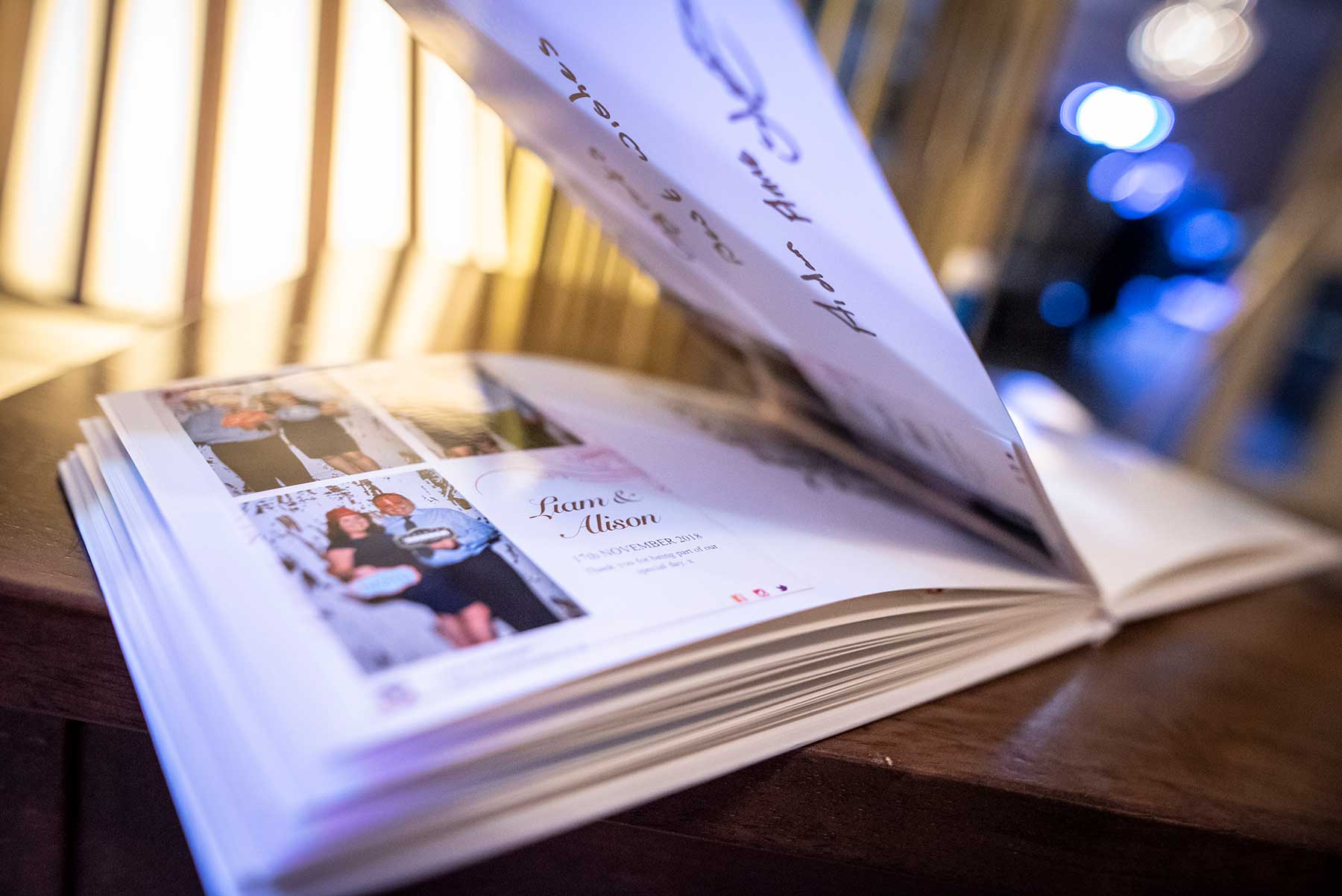 Making Memories offer personalized prints, animated GIFs, as well as a digital gallery with your photos. We also provide each booking with custom wedding props and a printed guestbook handed to the bride and groom at the end of the evening.
You the happy couple will also love looking back on these non-traditional images. They are a lovely memento of the fun 'behind the scenes' when everyone has relaxed and is letting their hair down.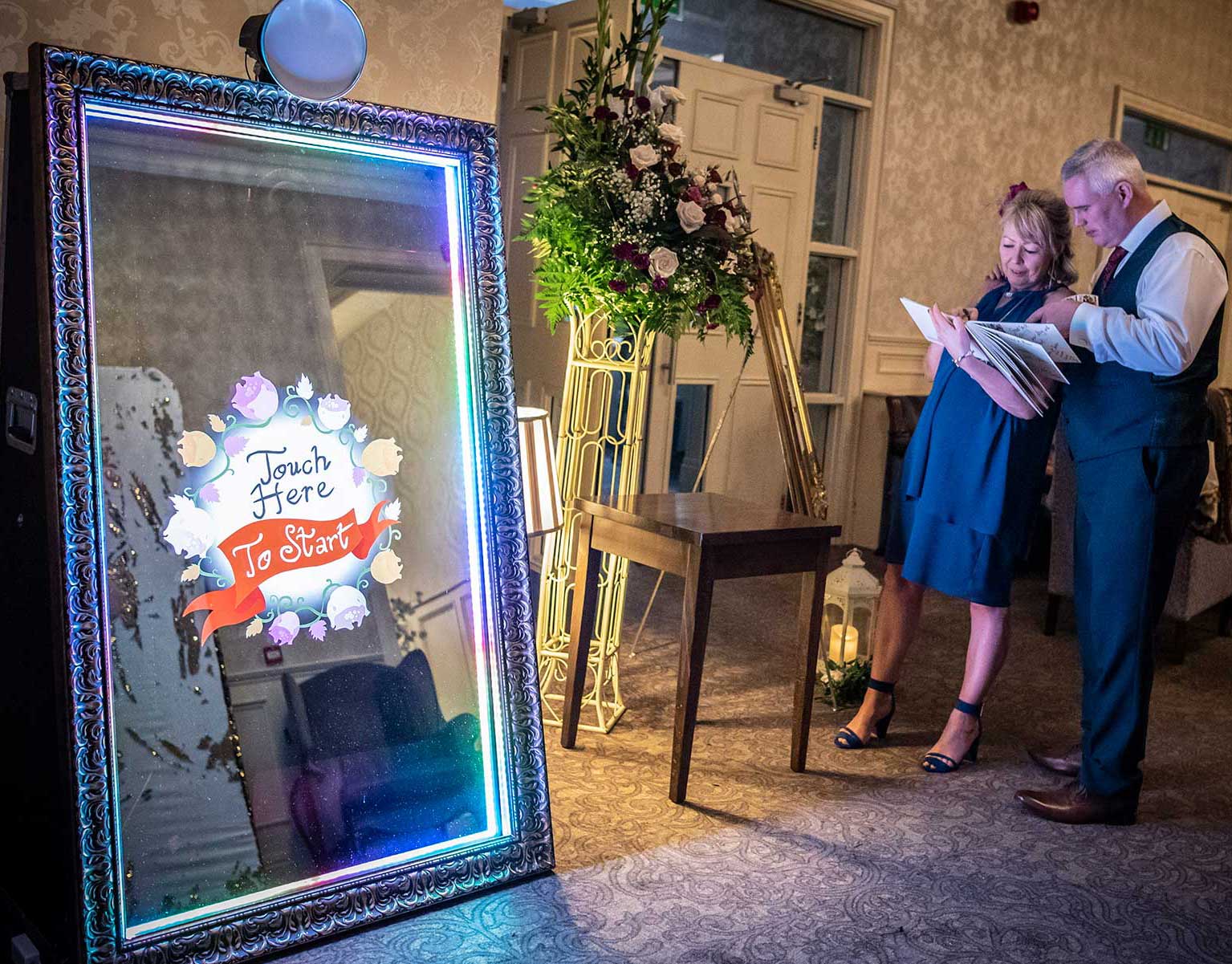 So why not take the stress out of planning your wedding entertainment and give your guests a wonderful surprise element that makes fun, lasting memories?
We Work With individuals, couples, families, groups and companies
Photobooth Rental in Brownwood, TX, USA
Photobooth Rental in Waco, TX, USA
Photobooth Rental in San Saba, TX 76877, USA
Photobooth Rental in Gatesville, TX, USA
Photobooth Rental in Robinson, TX, USA
Photobooth Rental in Lampasas, TX 76550, USA
Photobooth Rental in Comanche, TX 76442, USA
Photobooth Rental in Goldthwaite, TX 76844, USA
Photobooth Rental in Lometa, TX 76853, USA
Photobooth Rental in Temple, TX, USA
Photobooth Rental in Stephenville, TX 76401, USA
Photobooth Rental in Goldthwaite, TX 76844, USA