Booma Booth
Short on time and space? Then look no further than our Booma Booth. Perfect for intimate events, the Booma Booth puts guests fully in control of the fun.
Magical Memories
Creating instant and magical memories at the touch of a button, this is the perfect icebreaker.
Guests can interact in a much more relaxed manner rather than posing for traditional group pictures, all in their own time.
Easy to use, you will love seeing how guests keep being drawn back to the Booma Booth as they play and pose for the camera.
The Booma Booth is fully customizable, giving you the chance to put a special message, logo or brand image on the booth itself, the backdrop as well as all the photos, gifs and boomerangs!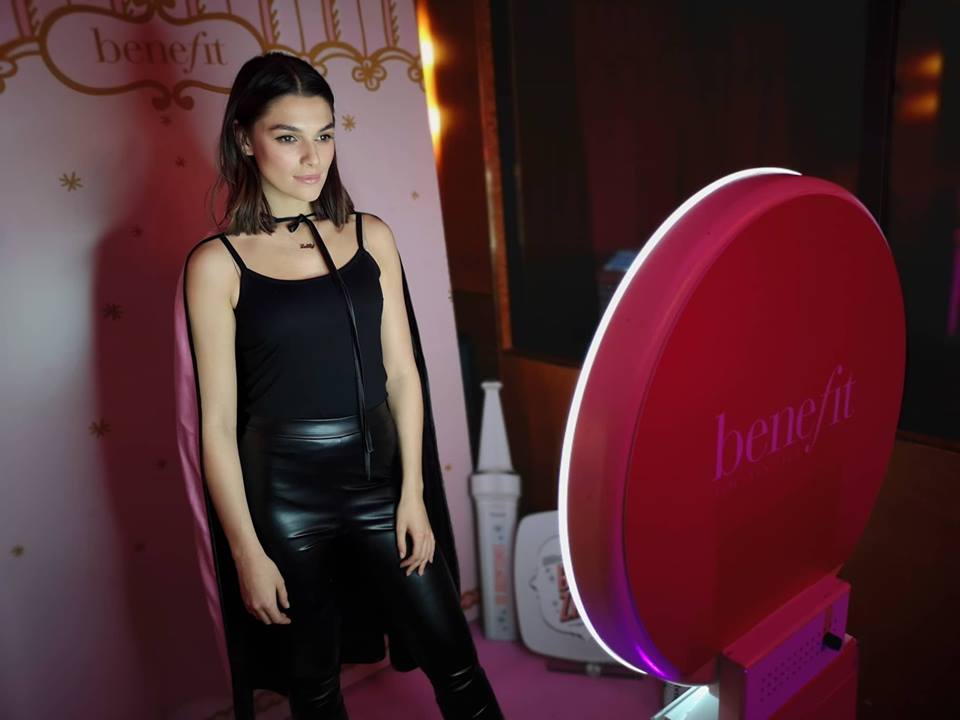 Throw in our fantastic range of quirky and classic props and get set to create instant connections and instant memories that they will print and treasure forever.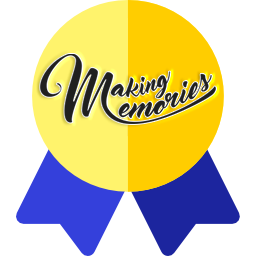 Gold Booma
Up to Four (4) Hours runtime with Attendant
Unlimited Photos
Unlimited Prints
Premium Lighting
Email & Text Messaging
Social Media Sharing
Backdrop
Party Props
Animated GIF's
Branding
Delivery, Set-up & Take Down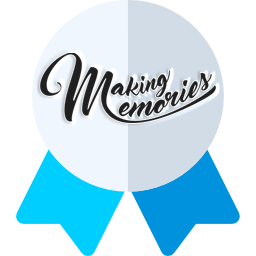 Silver Booma
Up to Three (3) hours runtime with Attendant
Unlimited Pictures
Unlimited Prints
Premium Lighting
Email & Text Messaging
Social Media Sharing
Backdrop
Party Props
Animated GIF's
Branding
Delivery Set-up & Take Down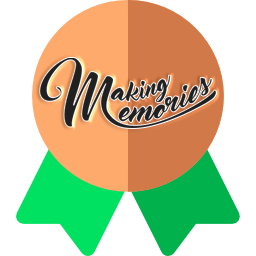 Bronze Booma
Up to Two (2) hours runtime with Attendant
Unlimited Pictures
Unlimited Prints
Premium Lighting
Email & Text Messaging
Social Media Sharing
Backdrop
Party Props
Animated GIF's
Branding
Delivery, Set-up & Take Down
We Work With individuals, couples, families, groups and companies
Photobooth Rental in Brownwood, TX, USA
Photobooth Rental in Waco, TX, USA
Photobooth Rental in San Saba, TX 76877, USA
Photobooth Rental in Gatesville, TX, USA
Photobooth Rental in Robinson, TX, USA
Photobooth Rental in Lampasas, TX 76550, USA
Photobooth Rental in Comanche, TX 76442, USA
Photobooth Rental in Goldthwaite, TX 76844, USA
Photobooth Rental in Lometa, TX 76853, USA
Photobooth Rental in Temple, TX, USA
Photobooth Rental in Stephenville, TX 76401, USA
Photobooth Rental in Goldthwaite, TX 76844, USA